Fueling

JHW Hangar Complex offers prepaid discounted self-service fuel to all customers. Jet Fuel and 100LL can be pre-purchased Monday-Friday between 8:00 am-5:00 pm. Fuel is sold either by gallons or a desired dollar amount of the customer's choice. The card can be recharged at anytime without using all of the fuel.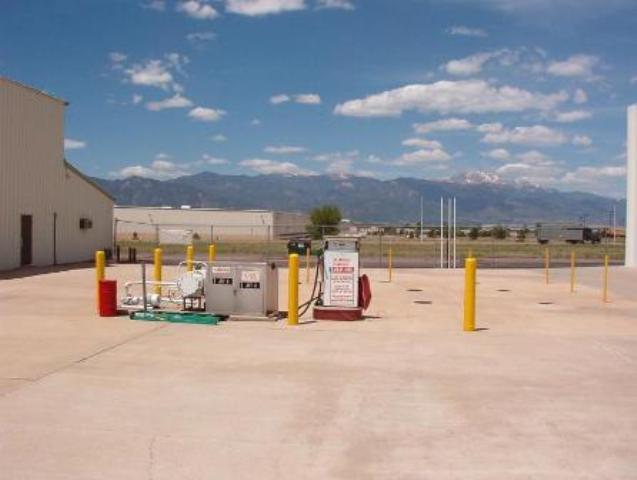 Fuel Is Sold Either By Gallons Or A Desired Dollar Amount Of The Customer's Choice.


The Card Can Be Recharged At Anytime Without Using All Of The Fuel.


Terms And Conditions:

Unused Fuel May Not Be Returned or Refunded

Cash Or Check Is Required For Fuel Purchases Due To The Large Discount Offered.